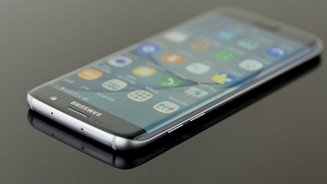 If you've got an Android phone or tablet, you can now access the Northern Counties rally programme with the tap of a finger!
Just download our app and you can also access the interactive map linking you to all the other MCC groups within the UK.
The app is easy to download, easy to use and best of all - it's free!
So, here goes ...
You need to be viewing this page using the phone or tablet upon which you wish to install the app. The first thing you need to do is enable 'Unknown Sources' on Android. The reason is simply because you are getting the app from this website rather than via Google Play.
The exact names of the settings entries listed below may vary slightly from device to device, but the overall process should be very similar. To begin, go to your phone's main settings menu, then look for an entry titled either "Security" or "Lock screen and security." From this menu, simply tick the box or toggle the switch next to the "Unknown sources" entry, then press "OK" on the popup.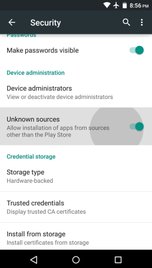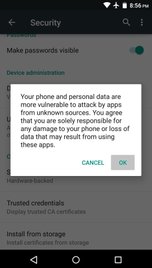 Click on the download button at the bottom of this page and a file called Northern Counties MCC.apk will be downloaded onto your device, then tap the "Download Complete" notification to launch it. From there, press the "Install" button on the following screen, and within seconds, your app will be ready to use. If you miss the notification, or your device doesn't show one, just hit your apps button and then "Downloads" and click on the Northern Counties MCC.apk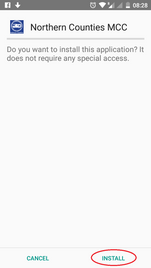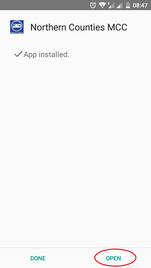 Once you have installed the app, you should go to Settings>Security>Unknown Sources and switch it off again.
PLEASE NOTE: Whilst every care has been taken to ensure this apps stability and security, neither Northern Counties Group or the webmaster can be held responsible. You download and use this app at your own risk!